Compatible with Android, iOS, and Windows 10
Perform Inspections With Ease Utilizing Modern Scanning Hardware
We are pleased to offer rugged, enterprise grade hardware which runs on the latest Android operating system. InspectNTrack hardware offers Wi-Fi syncing or cradle sync via ethernet hardwire without the use of Windows Mobile Device Center and meets the needs of confidential data facilities.
View Certified Hardware
InspectNTrack's Field Inspection App is Compatible With Most Mobile Devices
For companies who don't require dedicated scanning hardware, InspectNTrack can be downloaded and used on phones and tablets running Android, Windows 10, or iOS. Simply tap through inspections or utilize the device's camera as a barcode scanner.
View Certified Hardware
Pair Certified BlueTooth Scanners to Your Existing Tablet or Phone
InspectNTrack's certified USB or BlueTooth scanners provide high-speed scanning for faster operations when paired with devices running Android, Windows 10, and iOS. This offers an affordable way to turn an existing phone or tablet into an efficient mobile inspection tool.
View Certified Hardware
Flexible Barcodes
Use existing equipment barcodes or create new 1D or 2D barcodes. Or skip the barcodes altogether.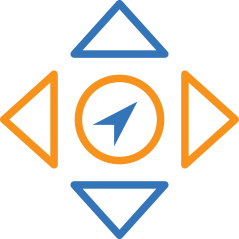 Track Moveable Equipment
Utilize location scanning to verify and update the true location of moveable assets during each inspection.
Dynamic Scheduling
Scheduling of all inspections is automated for the life of the device. Easily view upcoming inspections and last done dates.
Inspection Routes
Grouping equipment into routes guides inspectors on an efficient walk path and ensures that nothing is missed.
Cloud Hosted
Implement easily and access the system from anywhere with no need for expensive servers & maintenance.
Action Triggers
Failed inspections trigger notifications and follow-up actions that are documented and tracked through to completion.
Works Offline
Inspections can be completed from any mobile device with no data connection required.
Reporting
Customizable reports can be automatically delivered and demonstrate compliance to any authority having jurisdiction.
Mitigate Risk
Inspections are on time and complete history is tracked to ensure compliance with regulatory guidelines.
Customer Success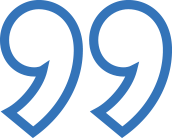 The software makes my inspectors job pretty easy, it helps to keep my program and university compliant with the state and city laws.
- William E.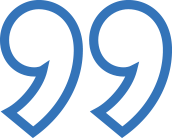 Pros include the ability to be able to take a paper tracking and reporting of activities to a computer based program. Also, to be able to do this on the fly from any location. To be able to prove that a Security was in a particular area and at what time is a very valuable tool to have.
- Jerry E.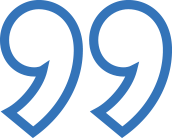 InspectNTrack makes Fire Extinguisher inspections a breeze.
- Robert W.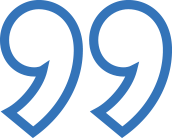 The Number One product on the market for inspection tracking of fire and safety equipment
- Charles J.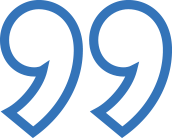 InspectNTrack was easy to set up and deploy. It is invaluable for tracking all of our fire equipment and their inspection requirements. We are always looking for other ways to expand its use into other Security related areas.
- Scott Q.
Brands That Trust InspectNTrack